988 Direct-dial Now Available on Sorenson ntouch!
May 11, 2020
Sorenson is responding to the FCC directive to provide direct-dial access by dialing 988 on your ntouch, which connects callers to the National Suicide Prevention Lifeline. The Lifeline does not belong to Sorenson – rather, Sorenson provides access to it through Sorenson Relay interpreters.
When Deaf callers dial 988 on a Sorenson ntouch® device, they will get confidential access to the Lifeline through Sorenson Relay interpreters. The 988 number is not yet available on a nationwide basis but is available now for Sorenson customers.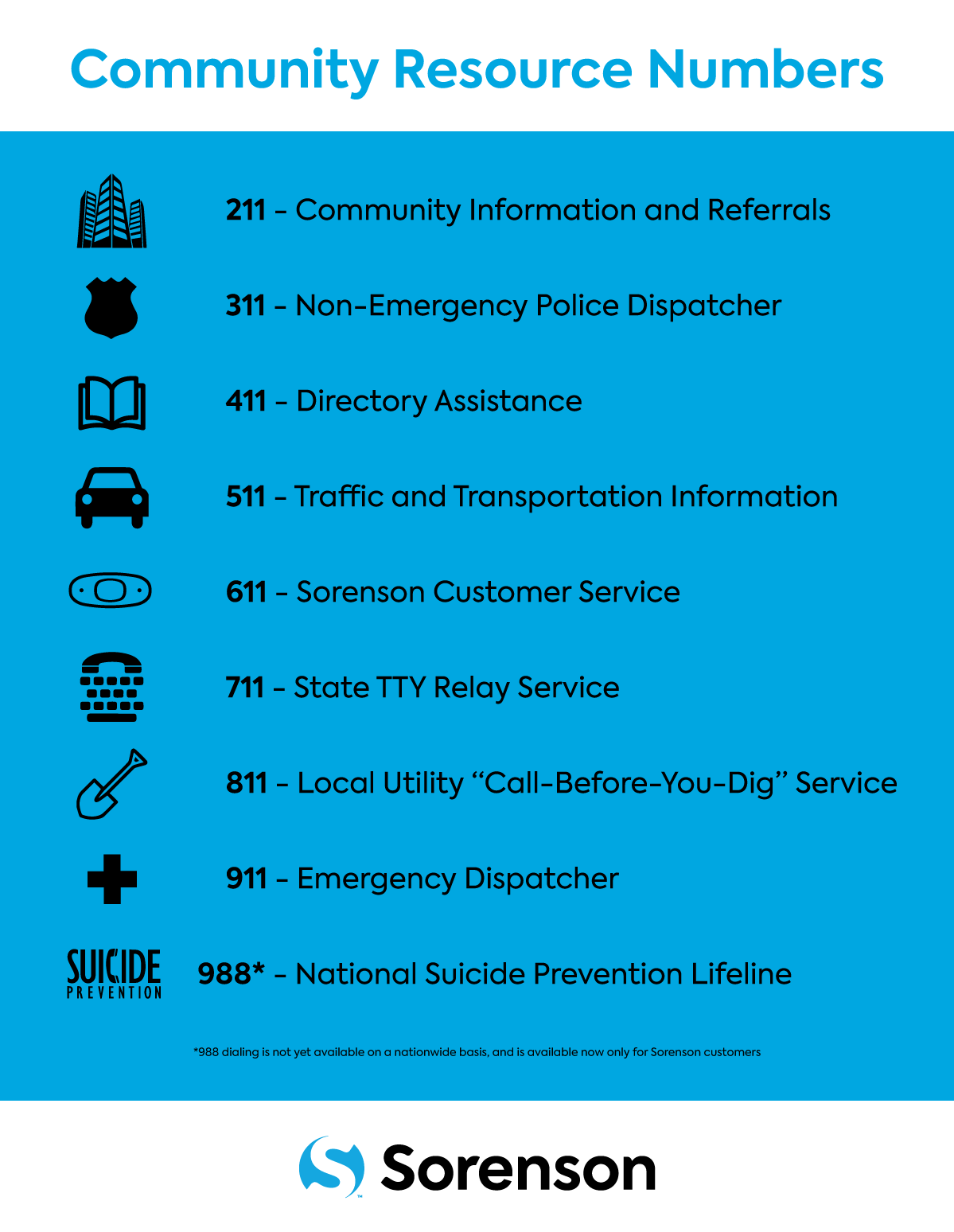 Frequently Asked Questions about 988 (PDF)
Frequently Asked Questions about 988 Español (PDF)
The National Suicide Prevention Lifeline can be accessed by calling 1-800-273-8255. For more information about the Lifeline, visit www.suicidepreventionlifeline.org